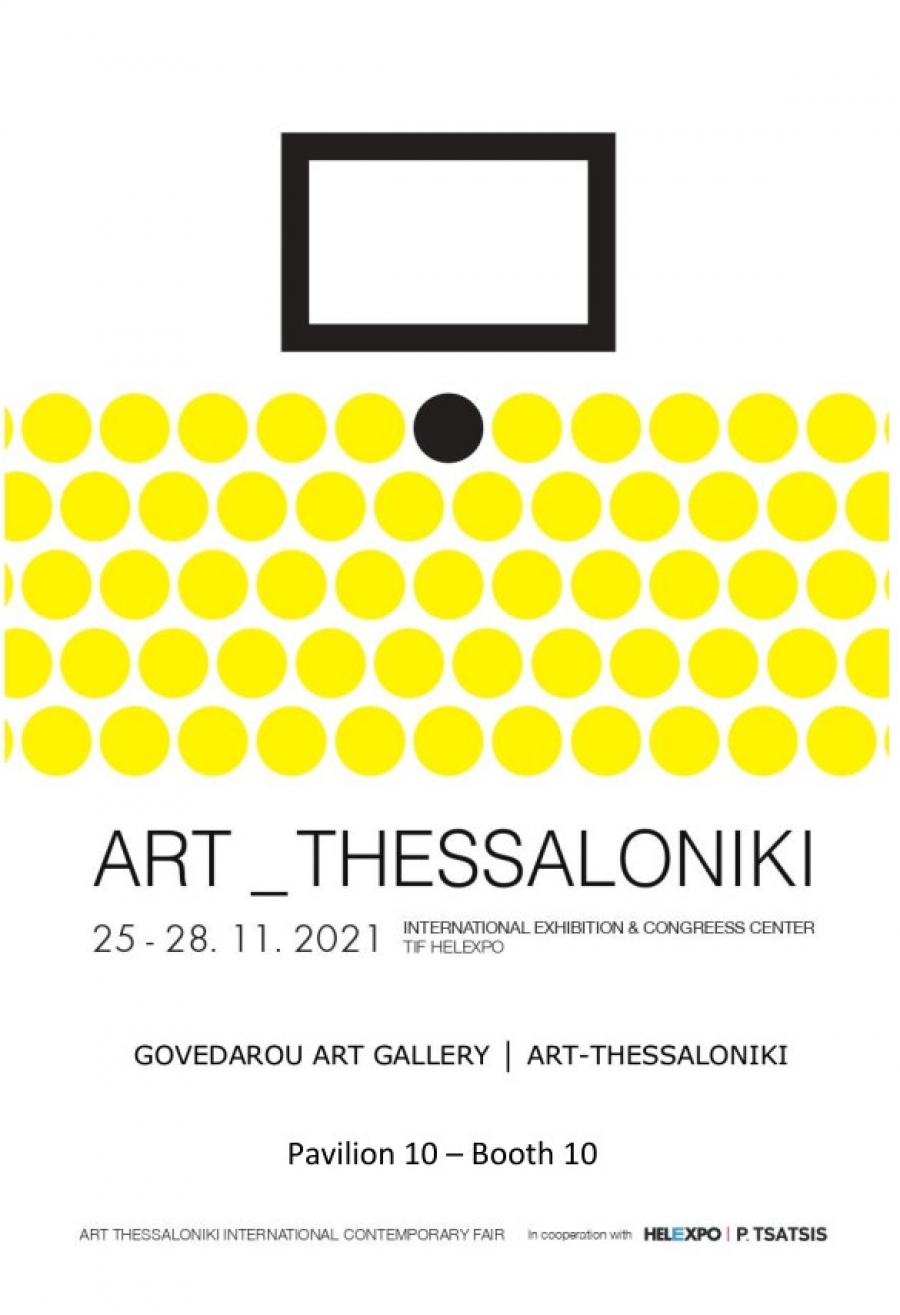 Govedarou Art Gallery is proudly participating also this year in the 5th Art-Thessaloniki International Art Fair in the TIF Helexpo Exhibition and Conference Center (pavilions 10-9-8) from 25-28/11/2021.
Our artists this year are:
Nana Winter-Georgiadou (painting)
Achim Dittrich (photography)
Nina Michailidou (painting)
Stelios Zacharoudis (painting)
Olga Hatzichristou (painting)
Come and find us at Pavilion 10 - Booth 10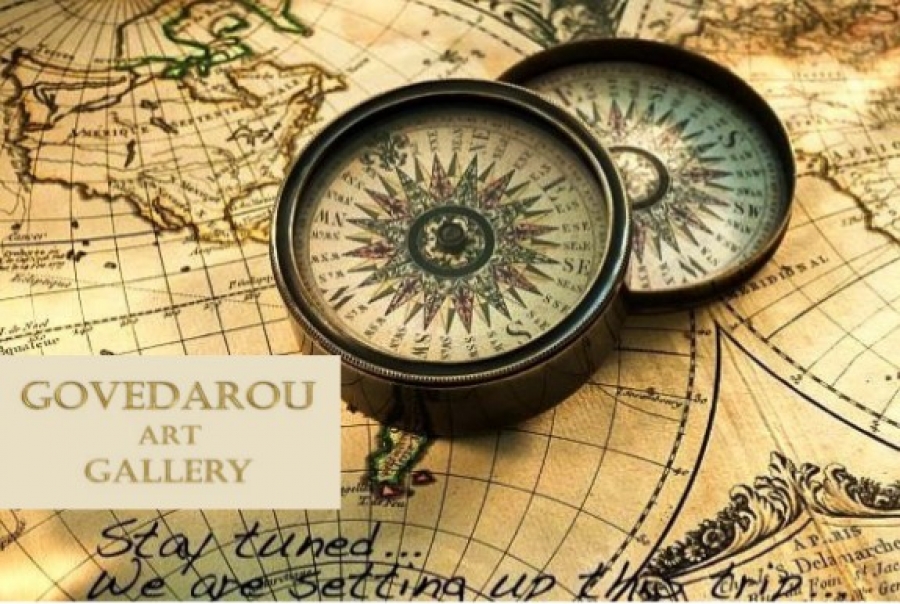 In our Smart Art shop you can find small size paintings, ceramics, artifacts made of glass and sculptures of many different artists who present their work made from various materials and technics. The cost of the works sold is very SMART. Low prices for original and unique work!!
Στη Govedarou Smart Art Gallery μπορείτε να βρείτε έργα τέχνης μικρών διαστάσεων σε πάρα πολύ προσιτές τιμές. Όλα τα έργα ζωγραφικής, κεραμικής, γλυπτικής καθώς και αντικείμενα φτιαγμένα από γυαλί είναι μοναδικά και αυθεντικά!!